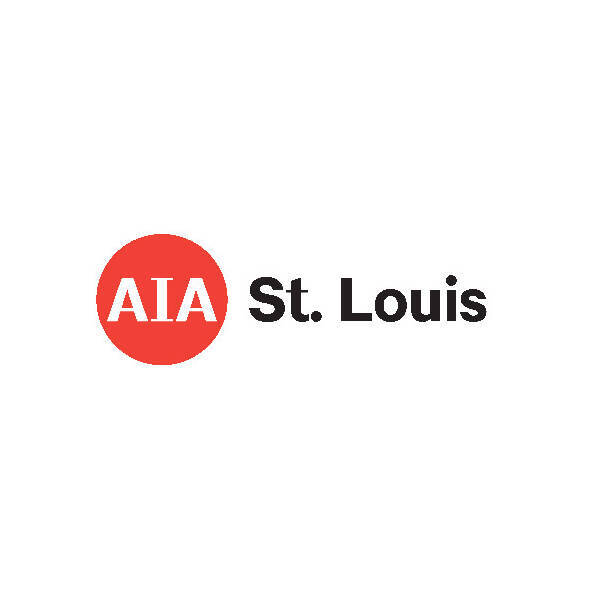 AIA St. Louis Scholarship Fund
The AIA St. Louis Scholarship Fund was founded in 1965 to support students from the greater St. Louis region pursuing a professional degree in the field of architecture.
Today the Fund requires that its applicants, residents of the greater St. Louis metropolitan region (Standard Metropolitan Statistical Area), be enrolled at a School of Architecture accredited by the National Architectural Accrediting Board (NAAB), the sole agency authorized to accredit professional degree programs in architecture.
Awards will be made by the Fund trustees in accordance with Fund guidelines to students who shall, in the opinion of the individual Trustees, be worthy and in need of assistance in order to obtain an architectural education. The judgment of the Trustees decisions will be final.
Each applicant is interviewed by a panel of trustees and may be required to provide his or her portfolio of work at the time of the interview. Students receiving grants must reapply for each subsequent school year.
St. Louis Scholarship Fund Trustees
• Chair: Grace Corbin, AIA, Christner Inc.
• Secretary: Karl Grice, FAIA, Grice Group Architects
• Treasurer: John Berendzen, AIA, Fox Architects,
• Trustee: Jessica Senne, AIA Studio Lark
• Trustee: Cameron Strickland, Assoc. AIA, Trivers