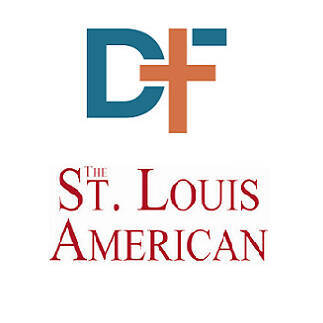 Deaconess Foundation & St. Louis American
The Deaconess Foundation Nursing Scholarship is proudly funded by Deaconess Foundation and is administered through The Scholarship Foundation of St. Louis with the assistance of The St. Louis American Foundation.
Deaconess Foundation is a faith-based grant making organization devoted to promoting healthy and hope-filled futures for children growing up in the St. Louis region, especially for those growing up in the grip of poverty.
The St. Louis American is Missouri's largest, most widely-read weekly newspaper targeted to African Americans. The American publishes 70,000 copies every Thursday, and distributes them, free, at more than 845 locations throughout St. Louis. In 1994, the St. Louis American Foundation was founded to enable the African-American community to increase its access to careers in Business, Sciences, and Humanities. The mission of the St. Louis American Foundation combines a primary interest in promoting educational opportunity with critical support for activiites that move individuals towards being self-directed and assuming personal responsibility for pursuing constructive futures.