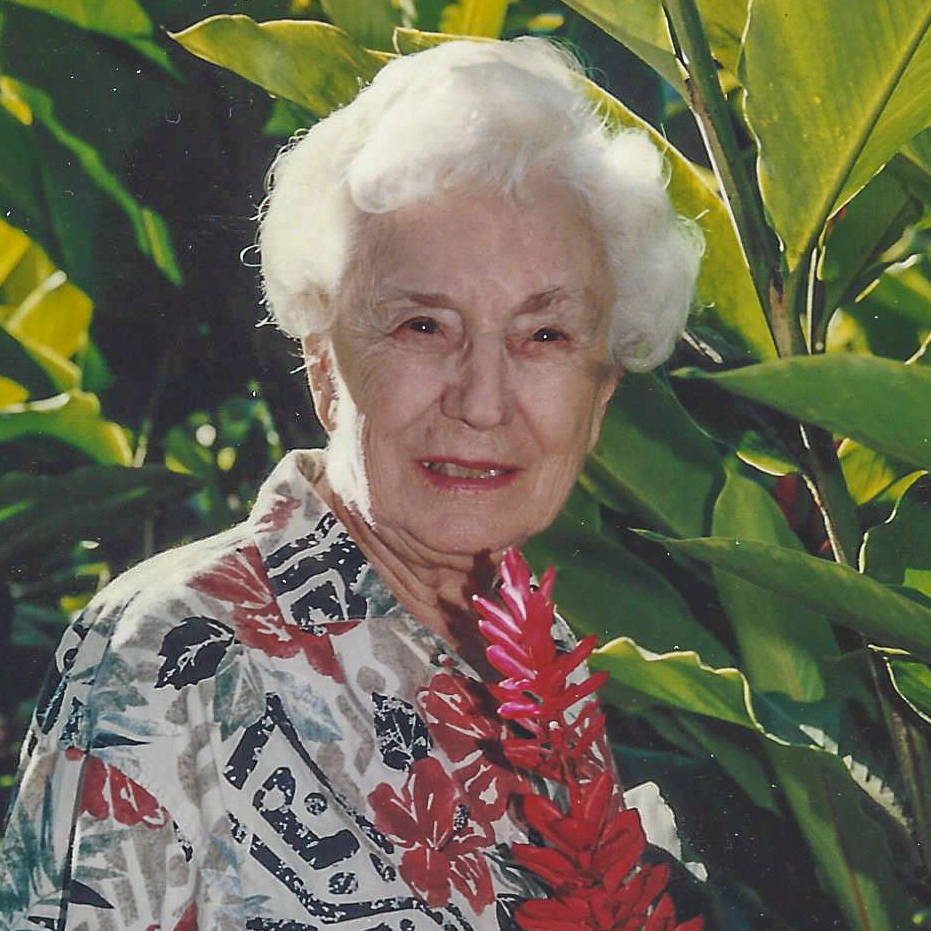 John F. and Margaret H. Armstrong Engineering Scholarship
Engineering played a role in both of my parent's lives and in their honor I dedicate this scholarship.
Margaret Armstrong graduated from the University of Texas Austin in 1945 with a degree in Aeronautical Engineering. She worked as an engineer at Curtiss Wright Company (founded by early pioneers in aviation) in St. Louis after graduation. She then went to work for TWA (a major airline based in Kansas City and now part of American Airlines) in Kansas City. Margaret had many interesting stories about being a female engineering student and then engineer in the 1940's and 50's. The value and power of an education had been ingrained by her mother, Katherine Whan, who was a 1908 graduate of Maryville Normal (now Northwest Missouri State) who saw all 4 of her children and then all 7 grandchildren complete college.
Due to economic circumstances of the Great Depression and then World War II, John Armstrong was not able to finish his college education. He became a practical engineer in the aerospace industry working for Douglas Aircraft and most of his career with Lockheed Martin. John and Margaret shared a love of airplanes.
An educated woman is a powerful force. We hope this scholarship helps create other empowered women.