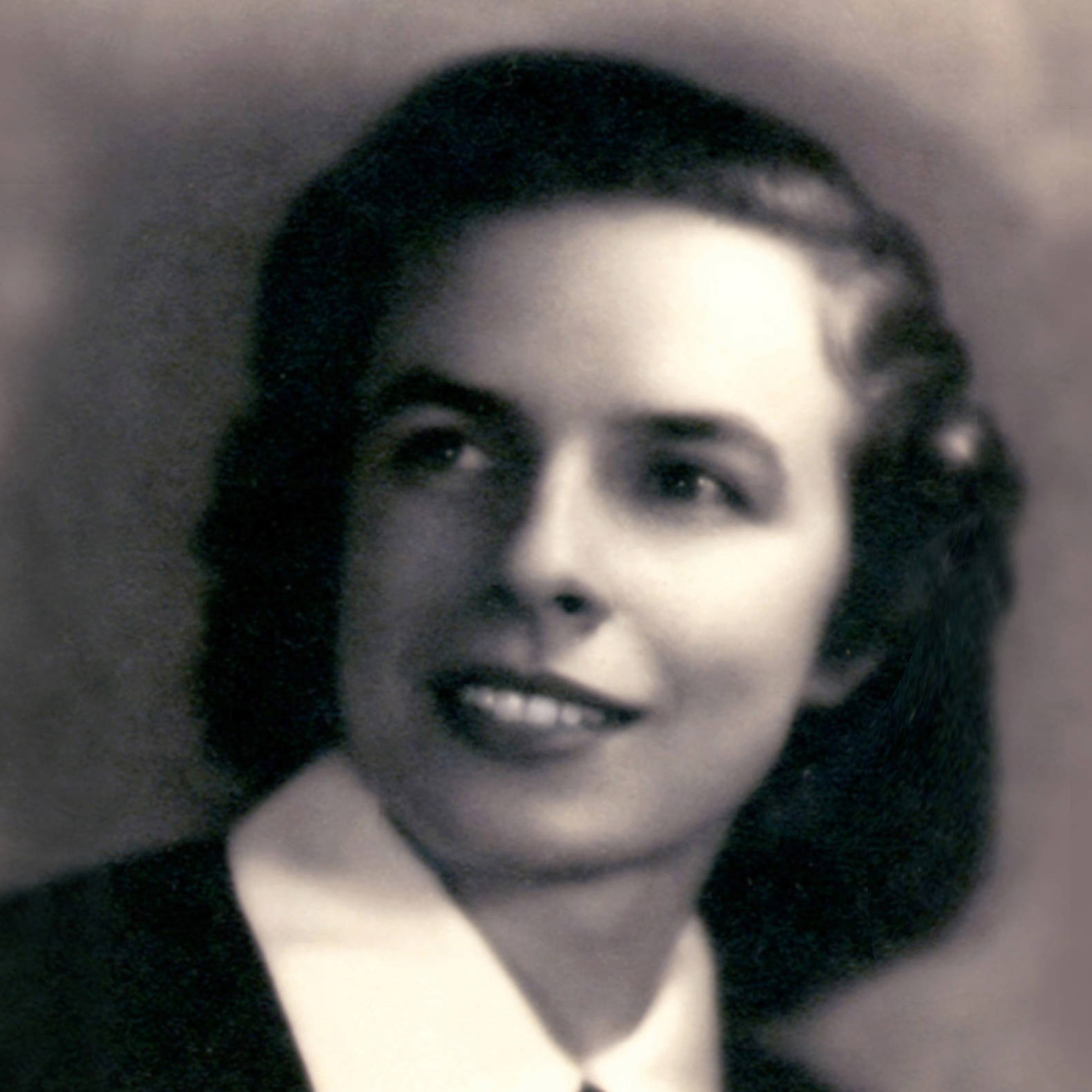 Marjorie E. Chapman
Marjorie E. Chapman understood the power of determination and generosity. She grew up during the Depression on a modest Iowa farm, helping her family make ends meet any way she could. Thanks to a benevolent banker in her hometown, she was afforded the opportunity to attend the University of Iowa, where she met William A. Chapman, whom she would later marry. His work brought them to the St. Louis area, where they lived in Ferguson and raised three children.
Bill eventually joined Barry-Wehmiller, a small, family-owned manufacturing firm, and ended up purchasing the company from the Wehmiller family. Determined to continue her coursework, Marge went back to school, earning a degree in education at what is now Harris-Stowe State University and becoming a substitute teacher in Ferguson.
Upon Bill's passing in 1975, he left control of Barry-Wehmiller to their son, Bob, who has since built the Clayton-based business, through more than 100 acquisitions, into a $3-plus billion company that is rooted in the importance of treating people like family. Marge spent 25 years by Bob's side on Barry-Wehmiller's board.
A devoted community servant, driven by an enduring desire to help others, Marge volunteered for years at St. Luke's Hospital and spent time on the board at Deaconess Hospital. Her civic generosity continues through these scholarships, which provide meaningful assistance to those in need, while growing the people-centric vision of Barry-Wehmiller.