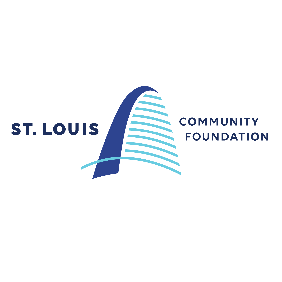 Rizziero and Asteria Memmolo
Rizziero and Asteria Memmolo were natives of Italy, Rizziero from near Naples and Asteria from a small village north of Rome. They met in Boston, married and raised their son, Ciriaco (Jerry) in Revere, Massachusetts. He worked in construction; she was a seamstress. Jerry was a model student at Malden Catholic High School and earned a place in the six-year medical school program at Boston University. He completed residencies at Boston City Hospital and St. Louis University Hospital. Dr. Memmolo opened a private practice at St. Anthony's Medical Center, specializing in general and vascular surgery and served as a general trauma surgeon at St. Anthony's. Engaged to be married on October 26, Jerry died in a car accident in the early hours of September 5, 2002 as he drove to St. Anthony's.
Mr. and Mrs. Memmolo wanted others to know about the extraordinary life Jerry led. They endowed the Dr. Ciriaco "Jerry" Memmolo Memorial Scholarship in loving memory of Jerry to support those students associated with St. Anthony's who aspire to improve their lives through education. The Memmolos wrote of Jerry, "His spirit, intellect, sense of humor, work ethic, integrity and strength of character won him the admiration of all. He was especially kind to those less fortunate and always took the time to acknowledge and get to know the hospital's workers – making himself a friend to housekeeper and nurse alike. His quickness to smile was his trademark. He always conveyed words of encouragement. Jerry's presence inspired others to do better. He made others happy just to be in his company." The values Jerry embodied throughout his life provide the guiding beacon for the mission of the memorial scholarship named for him.
Rizziero "Richie" Memmolo died February 18, 2010. Asteria "Esther" Memmolo died June 9, 2017.