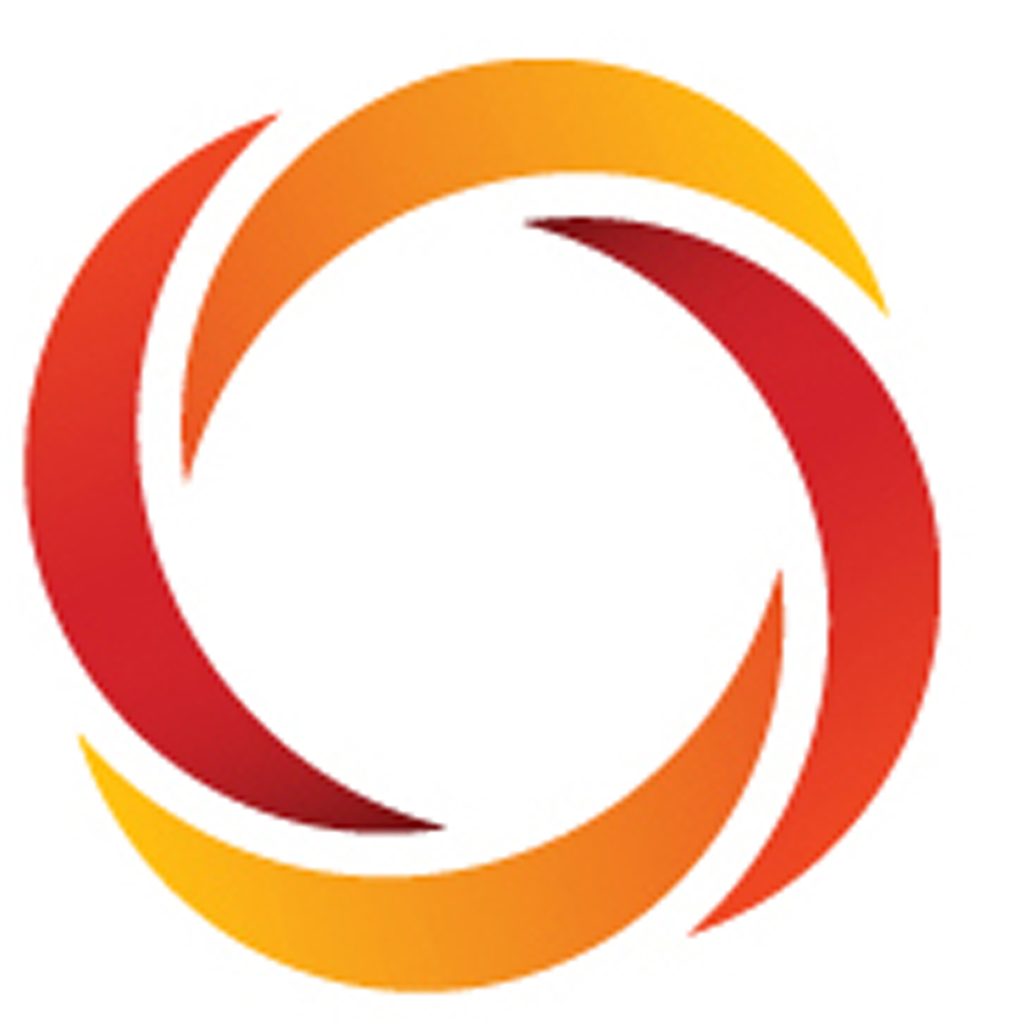 rootEd Undergraduate Scholarship
The rootEd Undergraduate Scholarship is dedicated to improving postsecondary education opportunities for high school seniors from 14 specific communities in rural Missouri. This renewable scholarship, up to $10,000 annually, may be used at an accredited, nonprofit four-year college or university. Qualifying students may be funded through graduation or a maximum of ten semesters. The rootEd Undergraduate Scholarship is administered by The Scholarship Foundation of St. Louis.
Graduates from the following Missouri high schools are eligible to apply:
Cape Central High School, Lebanon High School, Marshfield High School, Poplar Bluff High School, Union High School, Warrenton High School, Central High School (New Madrid), Kennett High School, Salem Sr. High School, Sikeston High School, St. Clair High School, St. James High School, Sullivan Sr. High School, and West Plains High School.
Impact
Thanks to the generosity of a consortium of anonymous donors, nine scholarships will be awarded to new high school graduates from the identified schools with the intention of preparing students from rural Missouri for stronger futures and career opportunities.