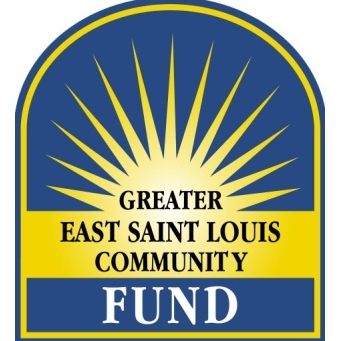 Greater East St. Louis Community Fund
The mission of the Greater East St. Louis Community Fund is to work to benefit the residents of East St. Louis and Brooklyn, Illinois in accordance with the directives of the United States District Court for the Southern District of Illinois. It is further the...
Greater North County Chamber of Commerce
The Greater North County Chamber of Commerce is a voluntary partnership of over 470 business and professional people working together to build a healthy economy and to improve the quality of life in the North County area. Simply stated, your Chamber is business and...
Greater St. Louis Foodservice Industry Council
The Dennis G. Glore Memorial Scholarship Fund was established at the Greater Saint Louis Community Foundation by the Greater St. Louis Foodservice Industry Council (GSLFIC), a trade association, in 1996 to honor the memory of Dennis G. Glore, a past president of the...
Helen E. Nash, M.D.
Dr. Helen Nash spent her life advocating for and mentoring children and families in the City of St. Louis, serving as pediatrician to three generations of St. Louisans. She also trained, mentored, and inspired countless medical personnel over her storied career. Dr....
Hillman Family Foundation
The Hillman Scholars Program was established in 2015 by the Hillman Family. This scholarship fund was created to provide financial assistance for College Bound St. Louis students applying to college. The Hillman family's vision is to provide gap funding for selected...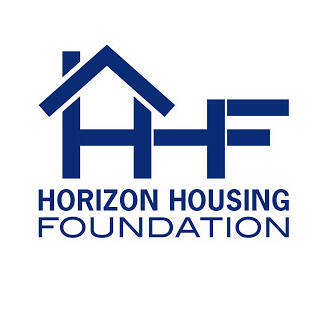 Horizon Housing Foundation
The Horizon Housing Foundation provides affordable housing to families and seniors in Missouri and Georgia. Created in November 2000, Horizon also provides resources to its residents which help them become financially stable and improve their quality of life....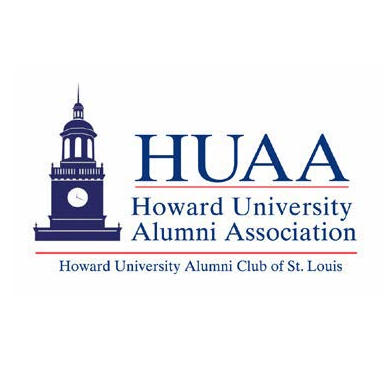 Howard University Alumni Club of St. Louis
The Howard University Alumni Club of St. Louis serves the Bison community of Greater St. Louis.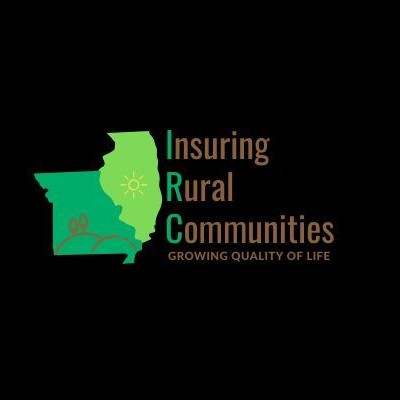 Insuring Rural Communities
The Insuring Rural Communities (IRC): Sustainable Scholarship Initiative was created to support students from rural areas of Missouri and Illinois. It is funded by grants from Valley Insurance Agency Alliance (VIAA), its member insurance agencies and various...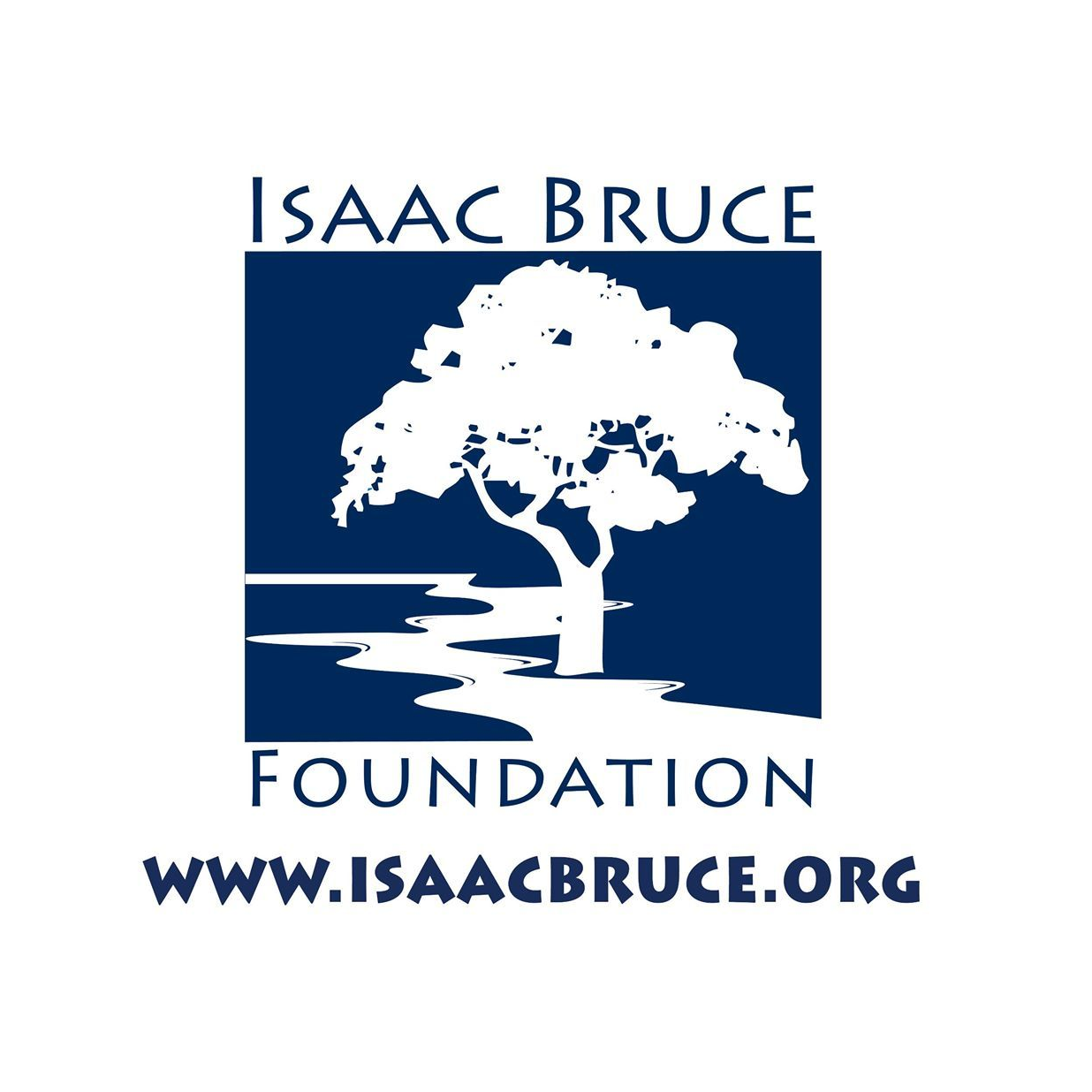 Isaac Bruce Foundation
Isaac Bruce, a Hall of Fame St. Louis Rams player, launched the Isaac Bruce Foundation in 2006 which focuses on health, wellness, nutrition, fitness and education. Through his foundation, Isaac reaches out to youth and teaches them at an early age the importance of a...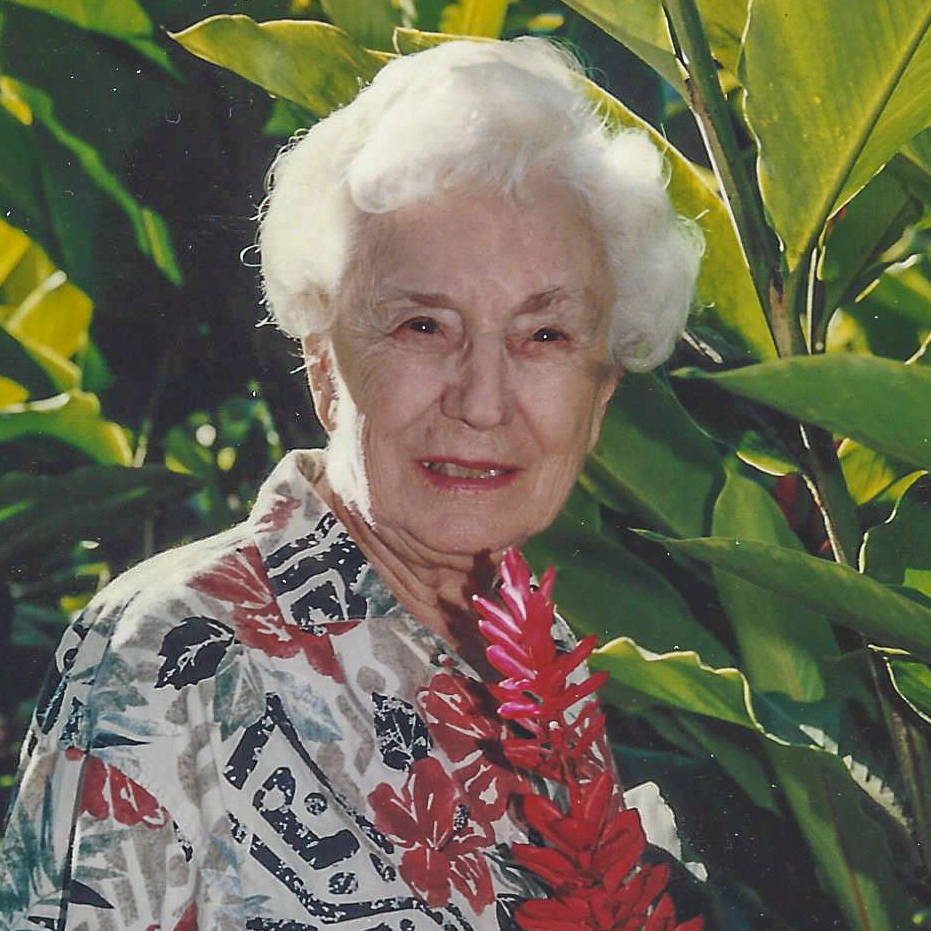 John F. and Margaret H. Armstrong Engineering Scholarship
Engineering played a role in both of my parent's lives and in their honor I dedicate this scholarship. Margaret Armstrong graduated from the University of Texas Austin in 1945 with a degree in Aeronautical Engineering. She worked as an engineer at Curtiss Wright...
K. Ann Dempsey
Dr. Dempsey was a native of Wisconsin. She held a BA from Lawrence University, an MA from the University of North Carolina at Chapel Hill and a PhD from Saint Louis University. She joined the faculty of St. Louis Community College at Florissant Valley in 1966 and...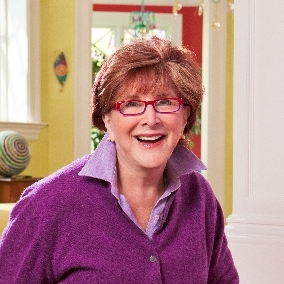 Karen Kalish, Troublemaker of the Best Kind
Serial social entrepreneur Karen Kalish established this scholarship opportunity to encourage troublemakers of the best kind, people who identify injustice and work mightily to affect positive change. Karen, founder of nonprofits Operation Understanding DC, Cultural...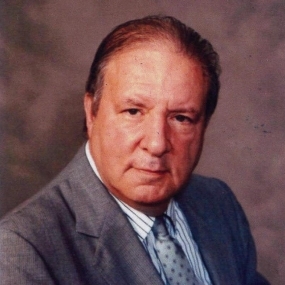 Ken and Lois Marshall
Born in St. Louis in 1926, Richard Lawrence 'Larry' Carp was a man of many interests. Educated in St. Louis, Paris, and Geneva, Switzerland, Dr. Carp was keenly interested in public affairs and the law. After interning in the legal division of the United Nations, he...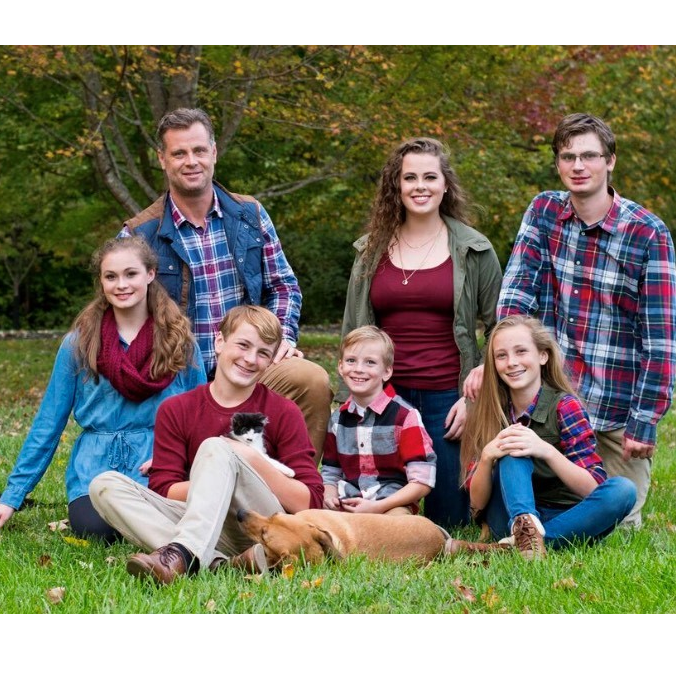 Kevin Meuret and Family
Elizabeth Clair Meuret Memorial Scholarship Fund Kevin Meuret, along with his six surviving children, created a scholarship in 2020 to honor the memory of the second-youngest Meuret, Elizabeth. Only with us for a short time, Elizabeth made a lifetime of impact on...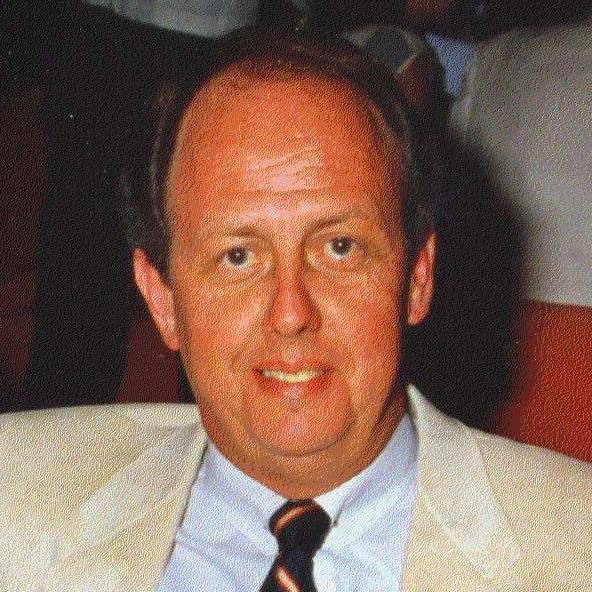 Kevin & Traci Short
Opaa! Food Management is proud to have been serving the nutritional needs of students since 1978. In memory of Kenneth L. Short, founder of Opaa! Food Management, Kevin & Traci Short established a scholarship for students planning a career in the food...

Lefton Family
To celebrate Morris Lefton founding Metal Exchange Corporation in 1974, Mike Lefton, current Chairman and CEO, approached his mother, Marlene, and his two sisters about establishing a scholarship to honor the memory of her husband and their father and to celebrate...

Magellan Health
Magellan Health established two scholarship programs for the children of their employees. The René Lerer Community Spirit Scholarship is in recognition of former CEO René Lerer's unparalleled commitment to Magellan's "culture of caring" and for his dedication to...
Marita Malone
Dr. Marita Malone is a retired Special Agent and Supervisory Special Agent in the Federal Bureau of Investigation. Subsequent to her retirement from the FBI, she was a lecturer at Southern Illinois University-Edwardsville and University of Virginia-Charlottesville,...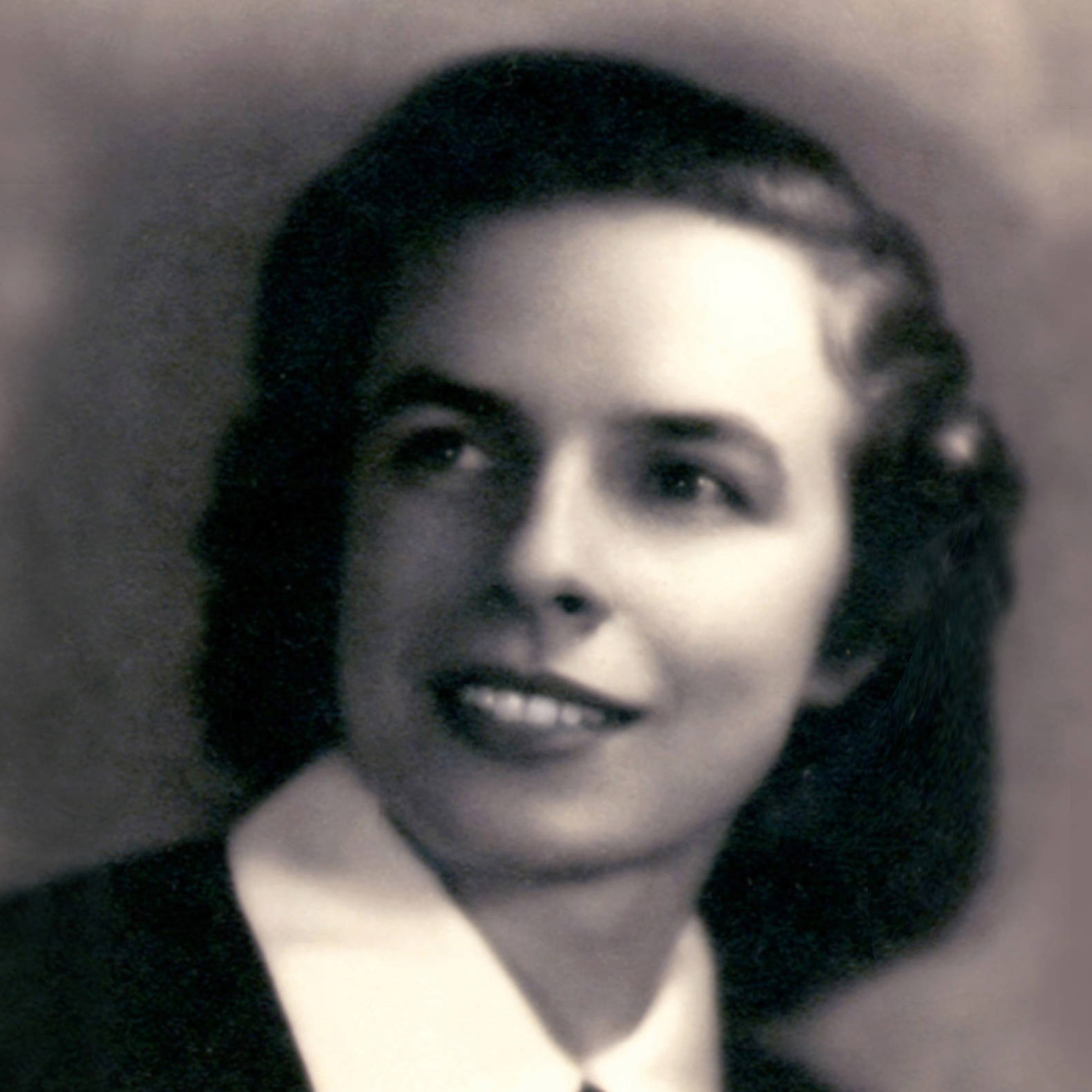 Marjorie E. Chapman
Marjorie E. Chapman understood the power of determination and generosity. She grew up during the Depression on a modest Iowa farm, helping her family make ends meet any way she could. Thanks to a benevolent banker in her hometown, she was afforded the opportunity to...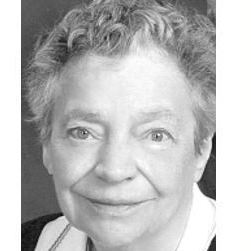 Mildred E. Lynch
Mildred Lynch always wanted to be a nurse. Growing up during the Great Depression in Harvester, Missouri she watched her grandmother, who was a midwife, provide critical care. Mrs. Lynch was not able to go to college, as she married young and had four children. Yet,...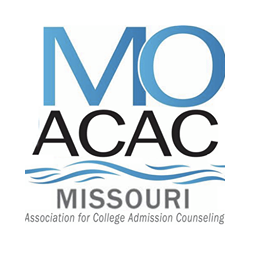 Missouri Association of College Admission Counseling
The Missouri Association of College Admission Counseling (MOACAC) is a non-profit organization consisting of admissions professionals, high school counselors, and educational organizations. Our association strives to help students and their families through the...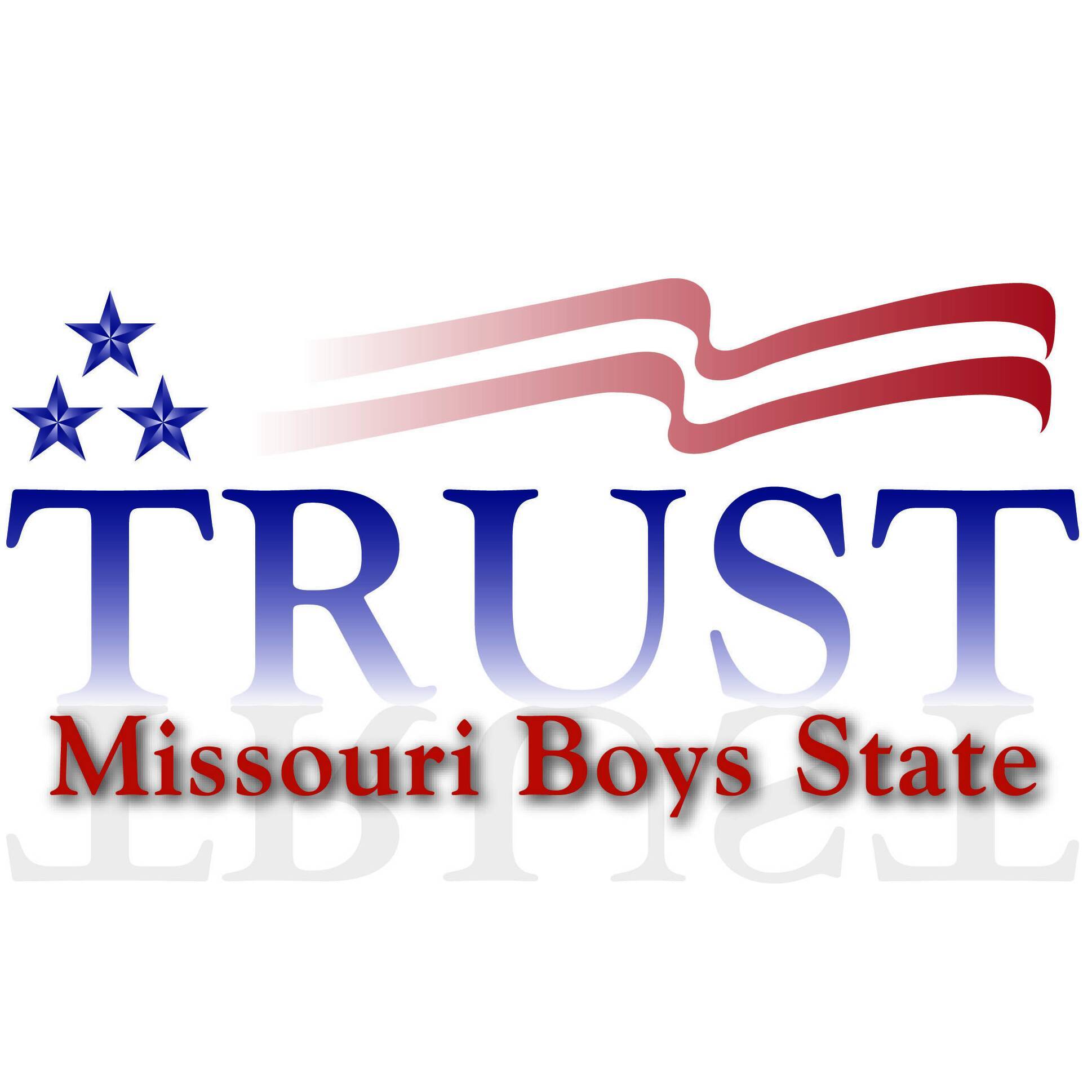 Missouri Boys State Memorial Trust
The Missouri Boys State Memorial Trust is proud to provide several outstanding scholarship opportunities, including the "Man in the Arena" Scholarship and the "Spirit of Service" Grant. This financial support was made possible by an endowment from The Vogel Family...
Missouri Scholarship & Loan Foundation
The Missouri Scholarship & Loan Foundation was created in 2010 and is a tax-exempt, nonprofit, 501©(3) corporation. The Foundation was formed by MOHELA to help make higher education more accessible and affordable for Missouri families. By providing scholarships and...

Monticello College Foundation
Monticello College was a women's college located in Godfrey from 1838 to 1970. The Monticello College Foundation was founded in 1970, when the college sold its campus to Lewis and Clark Community College. The Monticello College Foundation is interested in making...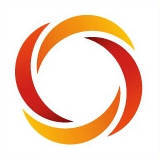 New Era Scholarship
The New Era Scholarship is a collaboration between The Scholarship Foundation of St. Louis (SFSTL) and five organizations (Big Brothers Big Sisters of Eastern Missouri, College Bound, KIPP St. Louis, St. Louis Internship Program, and Wyman's Teen Leaders Program),...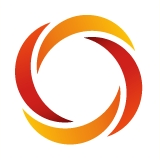 Normandy High School Scholarship
The Normandy High School Scholarship was envisioned by alumni from the Class of 1990 and continued with subsequent classes. Normandy alumni, friends, and area residents are proudly collaborating with The Scholarship Foundation to develop and fund The Normandy High...
Norwood Hills Charitable Trust
Founded as North Hills Country Club in the early 1920's, Norwood Hills Country Club was the first golf course in the area to plan for forty five greens, rather than the standard 18. Eighty years later, Norwood continues to go the extra mile to provide its members...

OCA- Asian Pacific American Advocates
OCA-STL is a local chapter of a national organization for Asian Pacific American Advocates. It is an organization to embrace the hopes and inspirations of Asian Pacific Americans. To learn more, please visit the OCA-STL website: oca-stl.org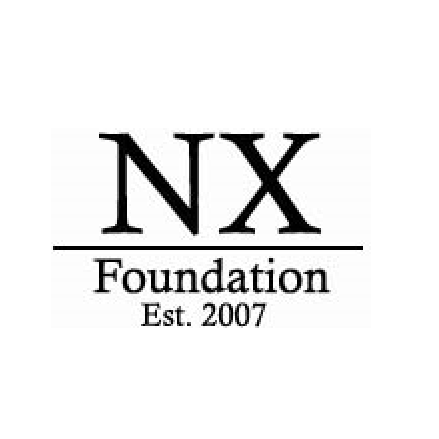 Omega Psi Phi Fraternity Inc. Nu Chi Foundation
Omega Psi Phi Fraternity, Inc. was founded on November 17, 1911 at Howard University in Washington, D.C. with the mission to promote the social development and academic achievement of African American men. Manhood, Scholarship, Perseverance, and Uplift, are the...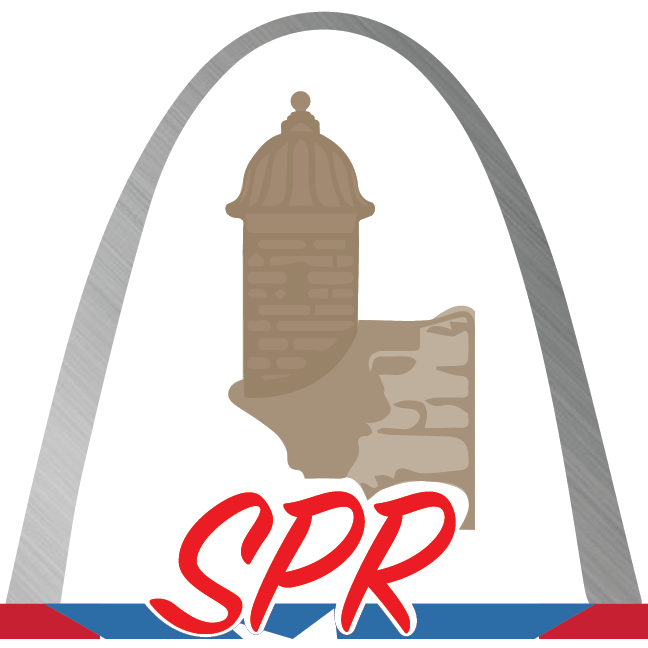 Puerto Rican Society, Inc.
The Puerto Rican Society, Inc. is a not-for-profit corporation whose objectives include: supporting education scholarships for Hispanic/Latino students in the St. Louis metropolitan area, promoting the awareness of the Puerto Rican culture and traditions, ensuring...