Monticello College Foundation
Monticello College was a women's college located in Godfrey from 1838 to 1970. The Monticello College Foundation was founded in 1970, when the college sold its campus to Lewis and Clark Community College. The Monticello College Foundation is interested in making...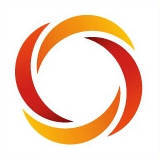 New Era Scholarship
The New Era Scholarship is a collaboration between The Scholarship Foundation of St. Louis (SFSTL) and five organizations (Big Brothers Big Sisters of Eastern Missouri, College Bound, KIPP St. Louis, St. Louis Internship Program, and Wyman's Teen Leaders Program),...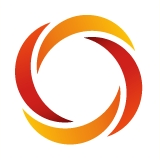 Normandy High School Scholarship
The Normandy High School Scholarship was envisioned by alumni from the Class of 1990 and continued with subsequent classes. Normandy alumni, friends, and area residents are proudly collaborating with The Scholarship Foundation to develop and fund The Normandy High...
Norwood Hills Charitable Trust
Founded as North Hills Country Club in the early 1920's, Norwood Hills Country Club was the first golf course in the area to plan for forty five greens, rather than the standard 18. Eighty years later, Norwood continues to go the extra mile to provide its members...

OCA- Asian Pacific American Advocates
OCA-STL is a local chapter of a national organization for Asian Pacific American Advocates. It is an organization to embrace the hopes and inspirations of Asian Pacific Americans. To learn more, please visit the OCA-STL website: oca-stl.org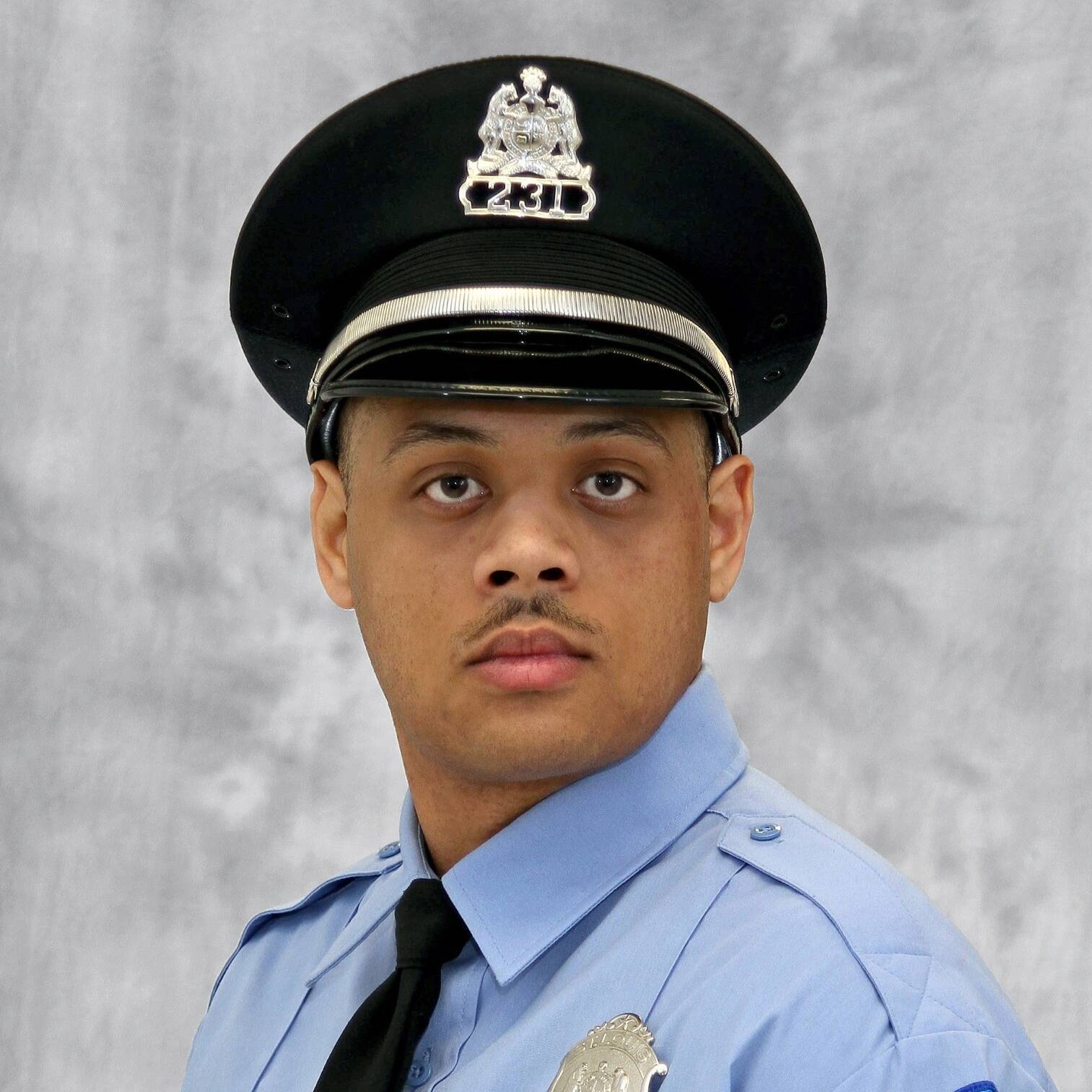 Officer Tamarris Bohannon Memorial Scholarship Fund
The Officer Tamarris Bohannon Memorial Scholarship was created in 2021 to honor the life and legacy of police officer Tamarris Leon-Wesley Bohannon. Officer Bohannon lived in and served the St. Louis community his entire life, formally serving as an esteemed officer...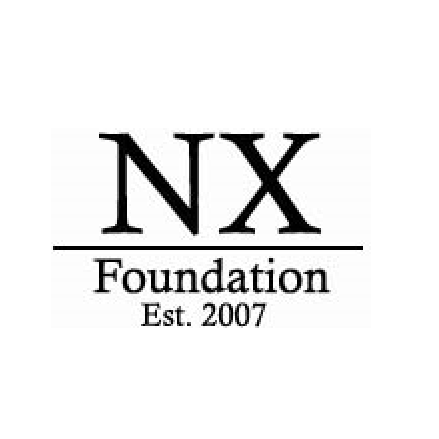 Omega Psi Phi Fraternity Inc. Nu Chi Foundation
Omega Psi Phi Fraternity, Inc. was founded on November 17, 1911 at Howard University in Washington, D.C. with the mission to promote the social development and academic achievement of African American men. Manhood, Scholarship, Perseverance, and Uplift, are the...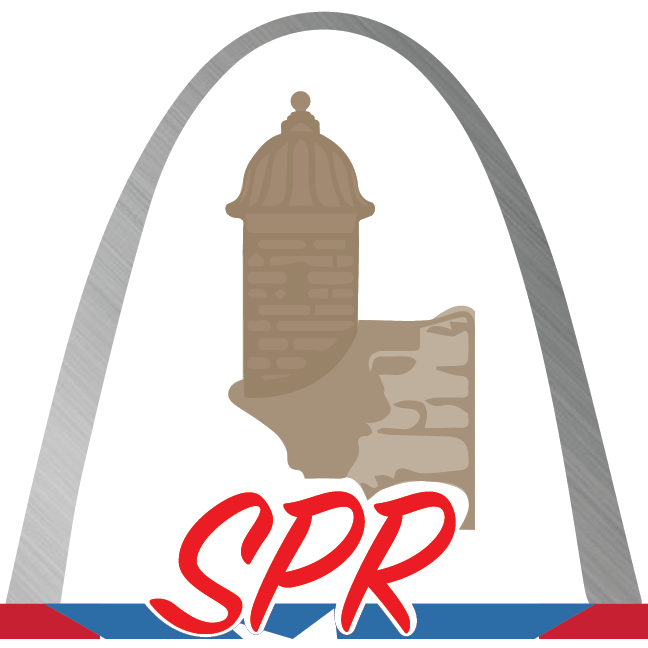 Puerto Rican Society, Inc.
The Puerto Rican Society, Inc. is a not-for-profit corporation whose objectives include: supporting education scholarships for Hispanic/Latino students in the St. Louis metropolitan area, promoting the awareness of the Puerto Rican culture and traditions, ensuring...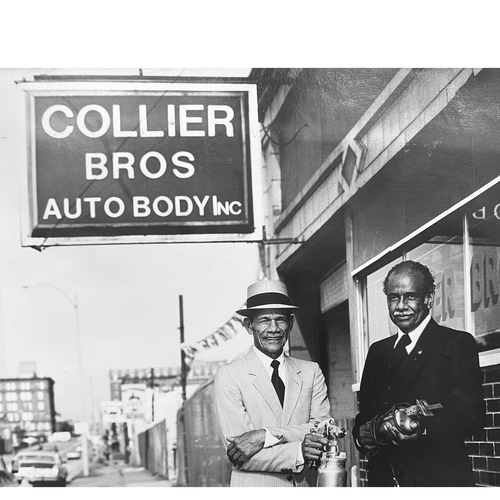 Reverend Elie Collier Memorial Scholarship
Upon returning in 1946 from service in World War II, brothers Elie and Raymond Collier had dreams of starting their own business in St. Louis. Despite facing racial and financial barriers, they built a thriving auto body business in their community, hiring and...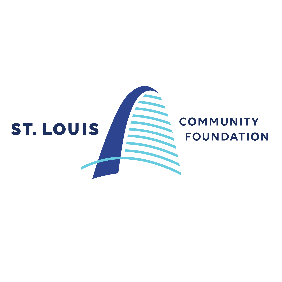 Rio Vista donors
The Rio Vista Scholarship was created by a St. Louis family dedicated to removing financial barriers for St. Louis students who have the drive to achieve a post-secondary degree.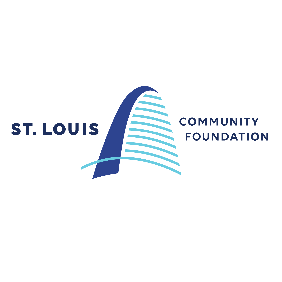 Rizziero and Asteria Memmolo
Rizziero and Asteria Memmolo were natives of Italy, Rizziero from near Naples and Asteria from a small village north of Rome. They met in Boston, married and raised their son, Ciriaco (Jerry) in Revere, Massachusetts. He worked in construction; she was a seamstress....
Ron & Christine Lemonds
Ron Lemonds started his 30-year Edward Jones career in 1966 as a financial advisor in Norfolk, Neb. After 15 highly successful years serving that community, he and his wife Christine relocated to the St. Louis home office, where Ron served as the firm's principal...
rootEd Alliance
rootEd Alliance launched in 2018 to address the most challenging obstacles to success after high school for students in rural America with advice, exposure and access to financial resources. The mission of rootEd Alliance is to clear a path to a stronger future for...
Royal Vagabonds Foundation, Inc.
The Royal Vagabonds, Inc. social club had its beginning in the early 1930s when a group of professional young men of color formed a social club. Their intent was to provide a higher form of social activities that were generally unavailable to men of color because of...
Saigh Foundation
The Saigh Foundation's mission is to "enhances the quality of life in the St. Louis metropolitan region through support of charitable projects and initiatives which primarily benefit children and youth through education and health care." To that end, the Saigh...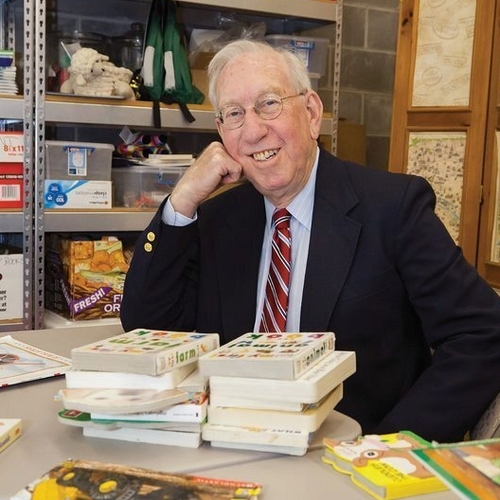 Sandy Jaffe Memorial Booksource Scholarship
Sandy Jaffe was a book lover and entrepreneur who was extremely generous and tremendously humble. In 1974, he assumed operations of Paperback Supply, a wholesale book distributor, with the belief that since he loved to read and wanted to run a successful business, it...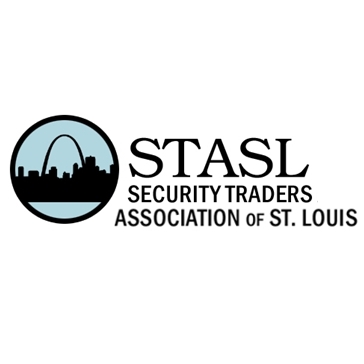 Security Traders Association of St. Louis Scholarship
The Security Traders Association of St. Louis (STASL) membership is comprised of more than 200 investment and trading professionals from around the St. Louis metro area. As an affiliate of the Security Traders Association, we represent 20 different firms involved in...
Society of Hispanic Professional Engineers
The Society of Hispanic Professional Engineer Saint Louis Gateway Professional chapter is a not-for-profit organization whose objectives include: promoting STEM fields and secondary education within the hispanic community, enhancing the professional development of...
Soroptimist St. Louis
Soroptimist International is a worldwide organization dedicated to improving the lives of women and girls, in local communities and throughout the world. The Greater St. Louis Club was formed and has been active since 1973. Visit us on the web at...
Stewart G. and I. Renee Albert Scholarship
Stewart and Renee Albert grew up in New York City, attending the same high school, medical school and residency in New York, and did training at Washington University in Saint Louis. They have lived in St Louis since residency. They are appreciative of the grants...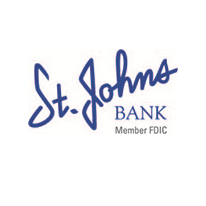 St. Johns Bank
St. Johns Bank is a locally owned, community-oriented bank serving individuals and businesses in northwestern St. Louis and St. Charles Counties. Founded by Walter H. Branneky in 1926, the bank remains independently owned and family managed. St. Johns Bank is known...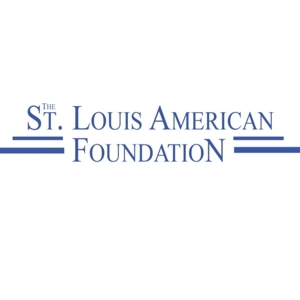 St. Louis American Foundation
Established in 1994, The St. Louis American Foundation is the 501c3 nonprofit arm of The St. Louis American newspaper. To date, The St. Louis American Foundation, along with its education partners, has fostered more than $4 million in scholarships for high-potential,...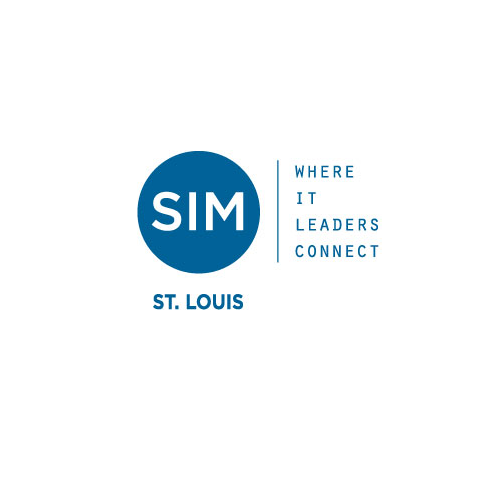 St. Louis Chapter of the Society for Information Management (SIM)
St. Louis Media History Foundation
The Joe Pollack Memorial Scholarship is proudly funded by the St. Louis Media History Foundation. The foundation established the scholarship in memory of Joe Pollack, one of St. Louis' most well known journalists who also served as a charter member of the foundation....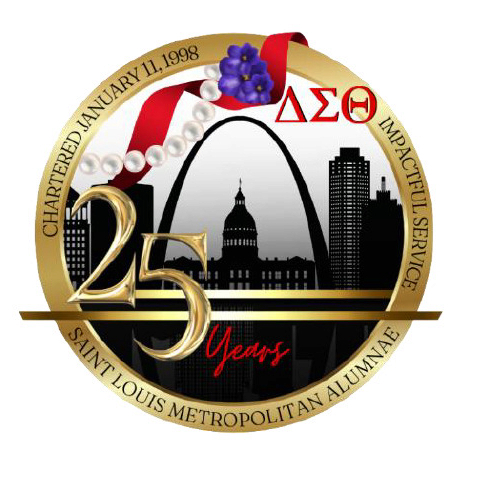 St. Louis Metropolitan Alumnae Chapter of Delta Sigma Theta Sorority, Inc.
Delta Sigma Theta Sorority, Inc. is the largest African-American sorority in the nation, which has since its founding, drawn more than 350,000 members. Delta is a public service organization with a social action and involvement component that focuses on leadership,...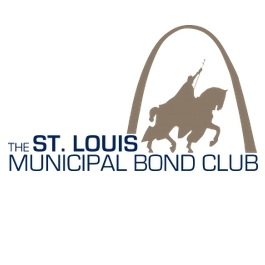 St. Louis Municipal Bond Club
The St. Louis Municipal Bond Club was incorporated in 1986 to encourage a spirit of cooperation among its members in the investment banking and municipal bond business. The Club works to promote and maintain high standards and principles in the conduct of the...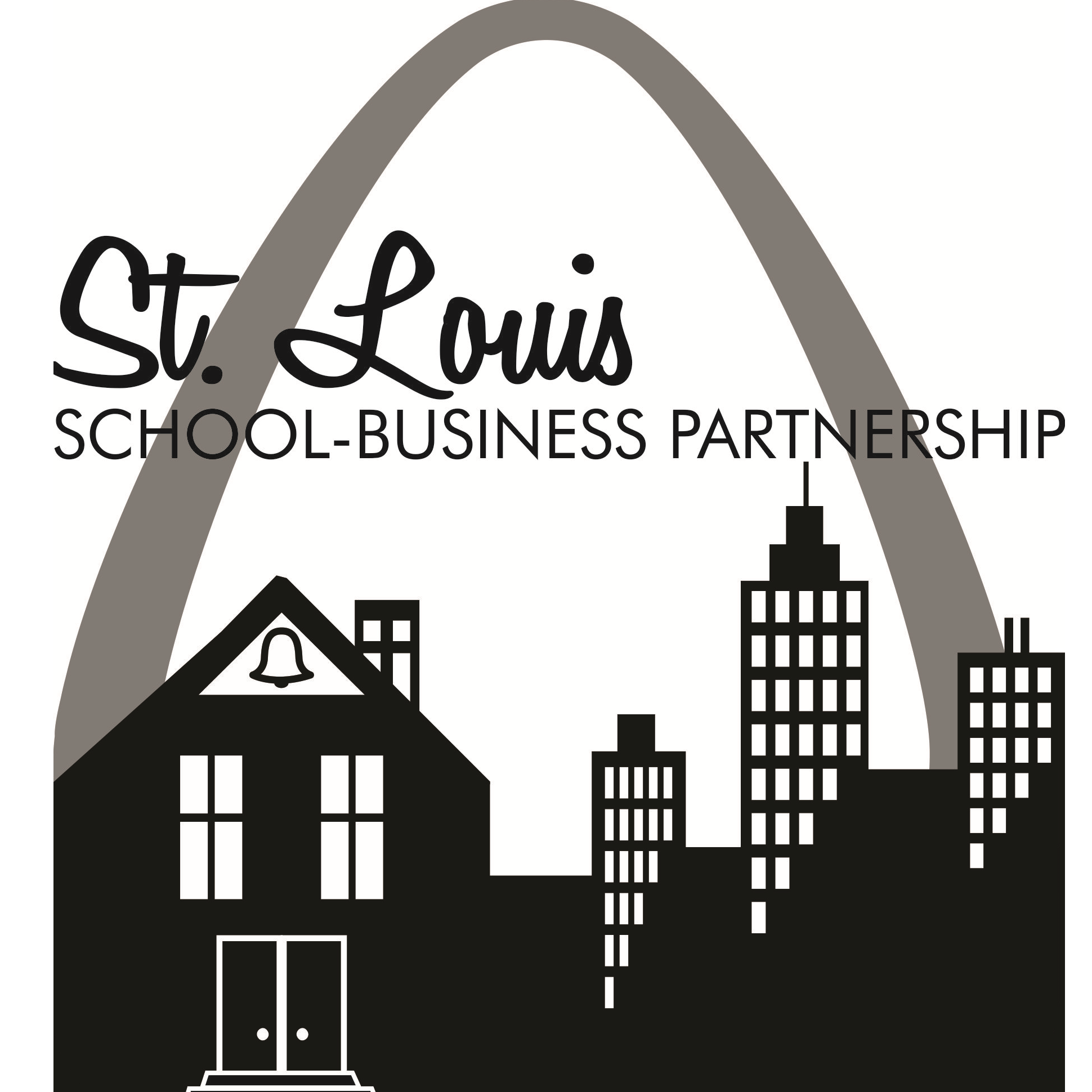 St. Louis School Business Partnership Scholarship
The St. Louis School Business Partnership Scholarship is a community organization with the purpose of strengthening and building effective school-business partnerships that are sustainable and prepare our youth for our future workforce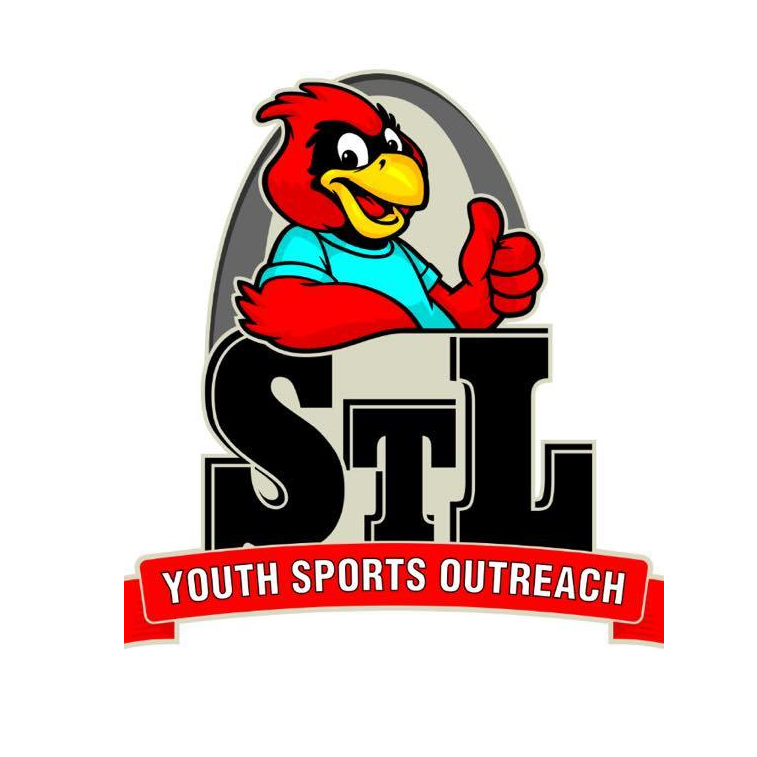 STL Youth Sports Outreach
The mission of STL Youth Sports Outreach is to: Provide lightly used (sometimes new) donated sports equipment to children who otherwise may not be able to play due to the high cost of such equipment. Offer a "trade up" program for families to donate outgrown...
Susan Primm Thel
"I love and care about St. Louis and want to support St. Louis ever growing in being a healthy and supportive community for all its residents of all races and ethnic backgrounds". This philosophy is the driving force behind Susan Thel's decision to establish the...
Tammy Stratman Brown Charities
In 2004, Tammy Stratman Brown lost her battle with brain cancer. Through her generosity and forethought, Tammy Stratman Brown Charities was established. The foundation's primary mission is to honor her passion by benefitting cancer research, funding mission work...