The Hispanic Leaders Group of Greater St. Louis
The Hispanic Leaders Group of Greater St. Louis (HLG) was founded in 1983 with the purpose of serving the Hispanic community as an umbrella organization for the various Hispanic groups in the St. Louis region.
http://stlhlg.org/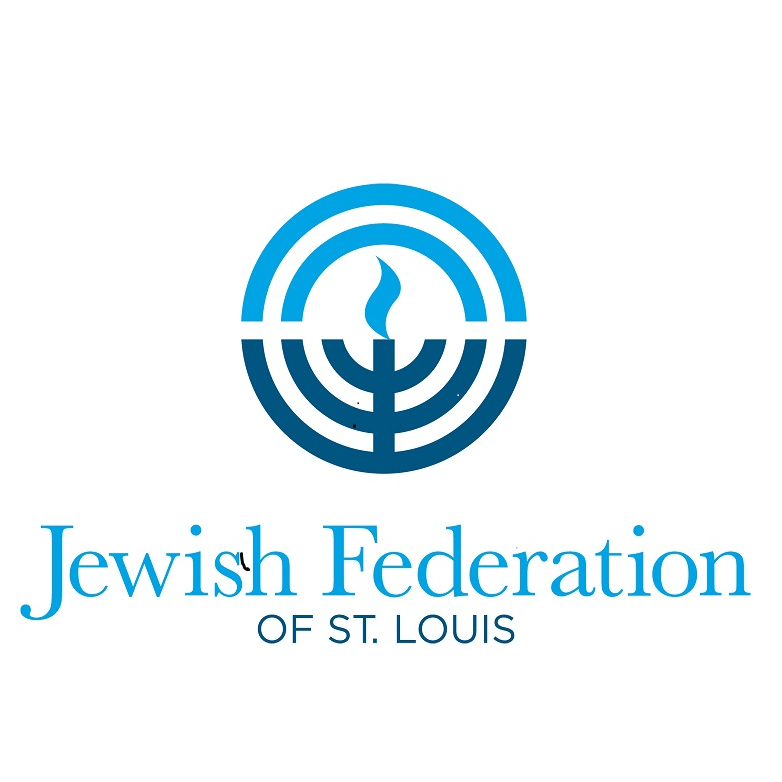 The Jewish Federation
Jewish Federation of St. Louis is the Jewish community's central philanthropic, planning and community-building organization. Founded in 1901, we are one of the region's most respected and effective nonprofit organizations. Our mission is to mobilize the Jewish community and its human and financial resources to preserve and enhance Jewish life in St. Louis, in Israel and around the world. We help ensure that every individual in our community can live their life with dignity, meaning and purpose.
Each year the Jewish Federation distributes a number of academic scholarships to St. Louis area students through six named funds. These scholarships are open to residents of the greater St. Louis metropolitan area, with a preference given to Jewish applicants.
The Mid-America Transplant Services Charitable Foundation
The Mid-America Transplant Services Scholarship is proudly funded by Mid-America Transplant Services charitable foundation.
The Mid-America Transplant Services charitable foundation provides enhanced support to transplant patients, donor families and the community. It seeks to reduce the need for organ and tissue transplantation; increase the availability of organs and tissues for those who need them; and to improve the lives of recipients and donor families. The foundation provides programming, sponsors partnerships, and provides community wellness grants to organizations that support its mission of improving health through disease prevention, education, and successful transplantation. www.mts-stl.org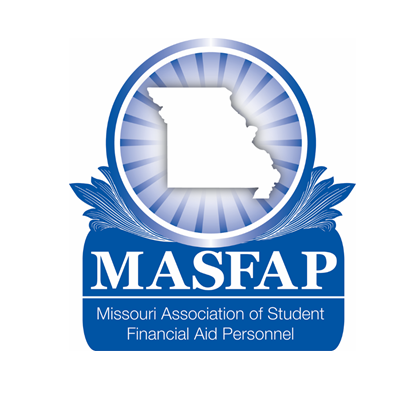 The Missouri Association of Student Financial Aid Personnel (MASFAP)
The Missouri Association of Student Financial Aid Personnel (MASFAP) is dedicated to serving students and opening avenues to access the benefits of higher education and advocating for the maintenance of high ethical standards in the financial aid profession. Through early awareness and outreach we strive to help students to achieve and fulfill their dreams of a post- secondary education.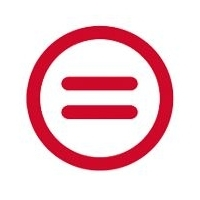 Urban League of Metropolitan St. Louis, Inc.
OUR VISION
The vision of the Urban League of Metropolitan St. Louis, Inc. is that African Americans and others in the St. Louis region will have the opportunity to create economically self-sufficient lives in communities that are flourishing with opportunity and growth. Our Educational Quality and Equality strategy is ensuring that all of our children are well-educated and prepared for economic self-reliance in the 21st century.
OUR MISSION
To empower African Americans and others throughout the region in securing economic self-reliance, social equality and civil rights. The Urban League will be a catalyst for this change through advocacy, coalition building, program services, and by promoting communication and understanding among different races and cultures.
Viva Brasil STL
Viva Brasil STL was launched in 2012 with the mind of bringing the Brazilian culture to Saint Louis. Viva Brasil bridges the gap between the Brazilian and American culture by sponsoring cultural events and teaching Portuguese.
Our Mission: To maintain and promote the Brazilian culture by integrating people and institutions.
William C. and Bertha Black Rhoda
The William C. and Bertha Black Rhoda Scholarship Fund was established in 1994 from the estate of William Clarence Rhoda in memory of his wife, Bertha Black Rhoda.
Bertha Black Rhoda was born in Indianapolis, Indiana in 1898. She received her undergraduate education degree from Indiana Normal School and went on to earn her Masters from the University of Illinois. Always looking for ways to expand her knowledge, she did additional graduate studies at the University of Michigan, Washington University and Saint Louis University. Mrs. Rhoda taught at Vashon High School in St. Louis for many years and was known for her exceptional success with students who had special learning needs; she worked diligently to tutor students that other teachers had labeled uneducable.
Mrs. Rhoda was also very civically active. Mrs. Rhoda was a life member of the National Council of Negro Women; the St. Louis affiliate is known as the "Bertha Black Rhoda Section" and in 2003 received special commendation from the Missouri House of Representatives for its history and accomplishments. She was active in the National Association of Colored Women's Clubs, Church Women United, Women's Crusade Against Crime, as well as many others, including multiple reading and education groups. Mrs. Rhoda received many distinguished awards in her lifetime for both her community service and educational achievements including the 1969 Globe Democrat Woman of Achievement Award, 1969 Distinguished Alumni Award, Indiana State University, and the 1973 National Volunteer Award from President Lyndon B. Johnson.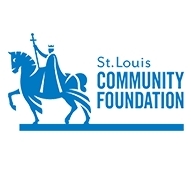 William S. Anheuser
The Triple A Ranch Scholarship program was established by William S. Anheuser shortly before his death at age 98 to provide financial support and a vote of confidence to area students who are working to improve themselves and their community through advanced education. The name of the scholarship recalls Mr. Anheuser's ranch in south central Missouri where he raised prized Aberdeen-Angus cattle and learned a great deal about life and the value of hard work. Mr. Anheuser hoped to support students he described as "pulling themselves up by their bootstraps."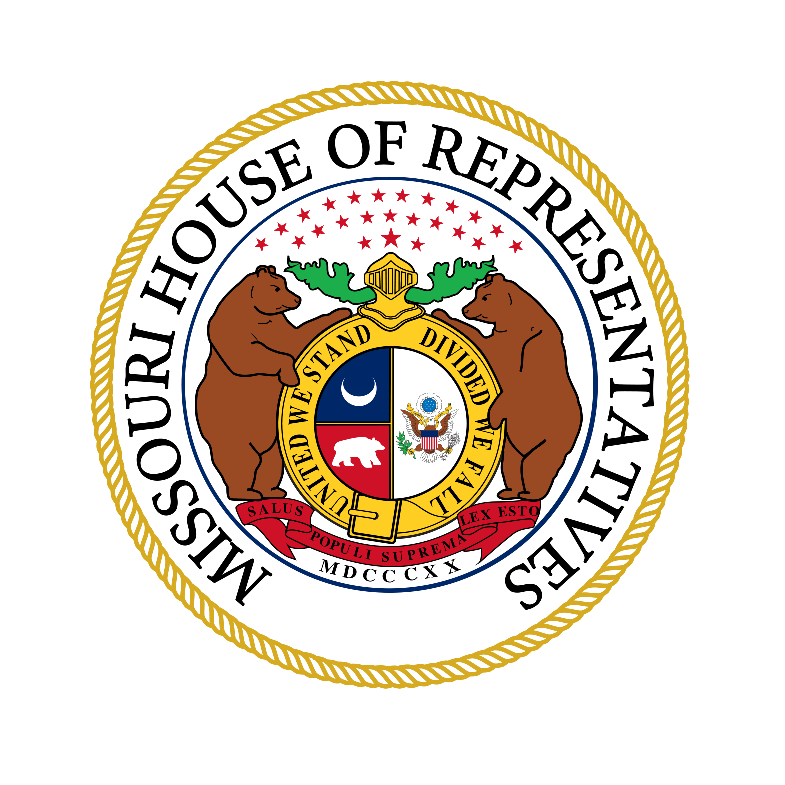 Women Legislators of Missouri
Members of the Women Legislators of Missouri sponsor this scholarship program for for young women graduating high school in Missouri. Eight scholarships will be awarded, one from each Missouri U.S. Congressional District.

Zeta Charitable Foundation of St. Louis, Inc.
Zeta Phi Beta Sorority, Inc. was founded on January 16, 1920 at Howard University in Washington, DC on the principles of Scholarship, Service, Sisterhood, and Finer Womanhood. The Xi Zeta Chapter of Zeta Phi Beta was established in St. Louis, MO on December 5, 1935.
Since the very beginning of its establishment, the Xi Zeta Chapter has given scholarships to young women throughout the St. Louis Community. In July 2009, the Xi Zeta Chapter formalized its scholarship award process and created the Zeta Charitable Foundation of St. Louis, Inc. The goal of the Zeta Charitable Foundation of St. Louis, Inc. is to Impact the Community by Creating and Supporting Activities to Improve the Human Condition.
As part of our mission to improve the human condition, the Zeta Charitable Foundation of St. Louis, Inc. awards scholarships to young women who are graduating high school seniors in the St. Louis metropolitan area, who have plans to attend a four year accredited college or university after graduation from high school.

Zonta Club of St. Louis
Founded in 1925, Zonta Club of St. Louis is a service organization of professionals dedicated to improving the status of women locally through service, advocacy, scholarships, and mentoring.
Zonta Club of St. Louis, as part of Area2/District7, is a member of Zonta International, which is a leading global organization of professionals that have been empowering women worldwide through service and advocacy since 1919. Zonta International envisions a world in which women's rights are recognized as human rights and every woman is able to achieve her full potential. In such a world, women have access to all resources and are represented in decision making positions on an equal basis with men. In such a world, no woman lives in fear of violence. More than 30,000 members in over 1,200 clubs in 67 countries around the world share this vision.